We are the Best.
We are the .Best Top-Level Domain and the Best app. Our mission is to develop Best as a new marketing opportunity for Brands, & Business owners and Social Media users.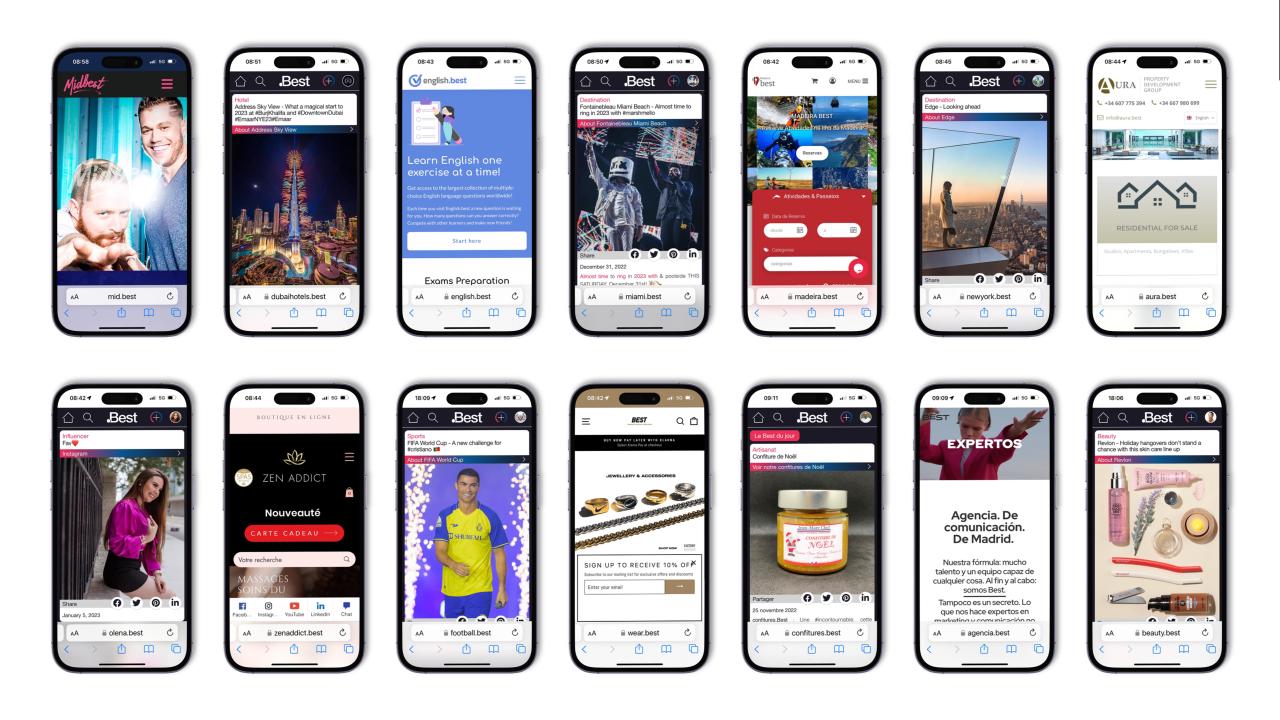 Get a .Best domain to promote yourself, your Business, your Brand, your work, your lifestyle or simply your Best content.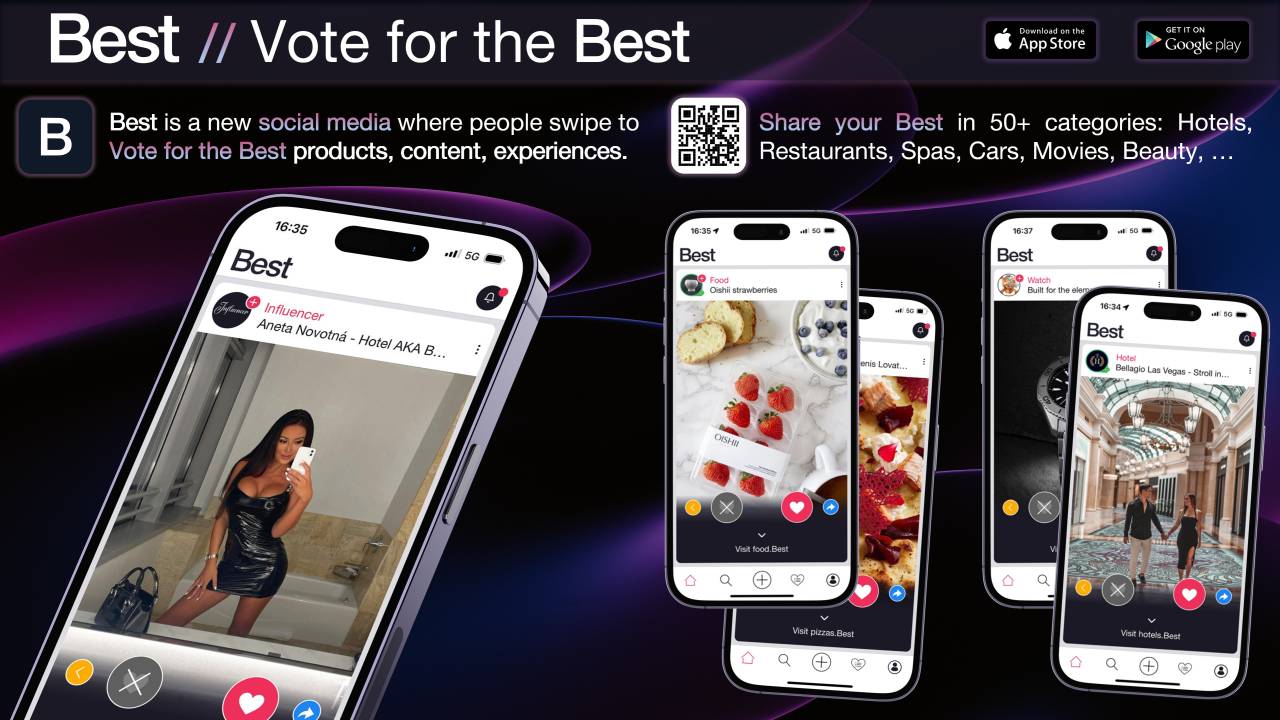 Swipe to vote for your Best Hotels, Restaurants, Movies, Fashion, Influencers, Models, Cars, Games, Beauty Brands, ...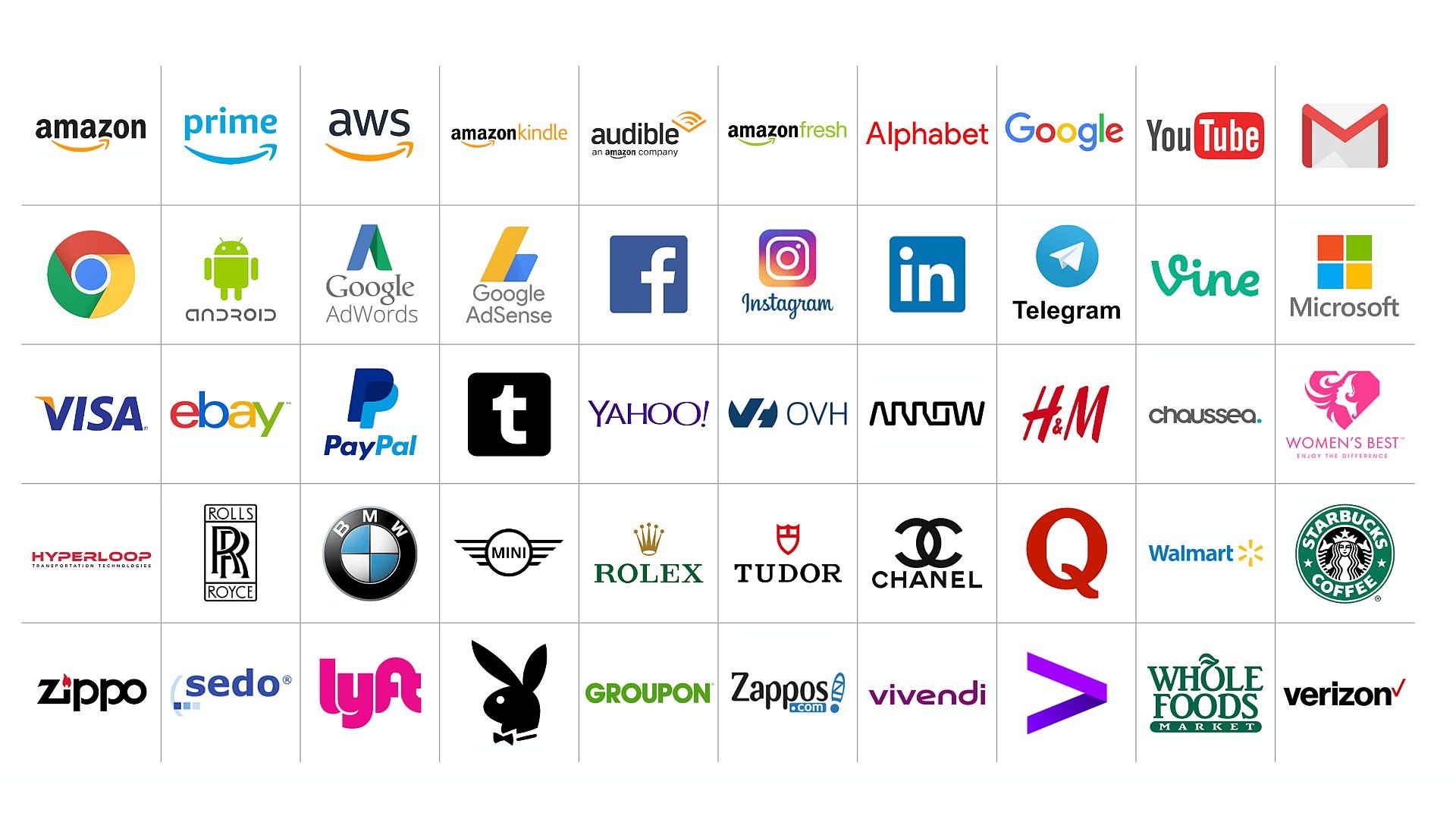 Total security protection against cybersquatting, phishing, spam, brandjacking, and other potential abuse of your brands.
Best app features
→

CONNECT THE BEST

Register or connect your .Best domain and receive a free website to monetize your best content or promote your business and brands.
→

POST THE BEST

Post your Best content to connect with more people, engage followers, influence your community, promote your business, best products & services, build your brand, or simply create Best content that's distinctly yours.
→

PROMOTE THE BEST

Set-Up your Best-To-Action linq : Promotional url, Email, Whatsapp, SMS or Phone Contact to engage with users.
→

PIN THE BEST

Pin your Best content on your own Free website and drive more reach, engagement, business sales or social content monetization.
→

WIN THE BEST

Win rewards on your .Best website performance (Advertising clicks) and Best social challenges.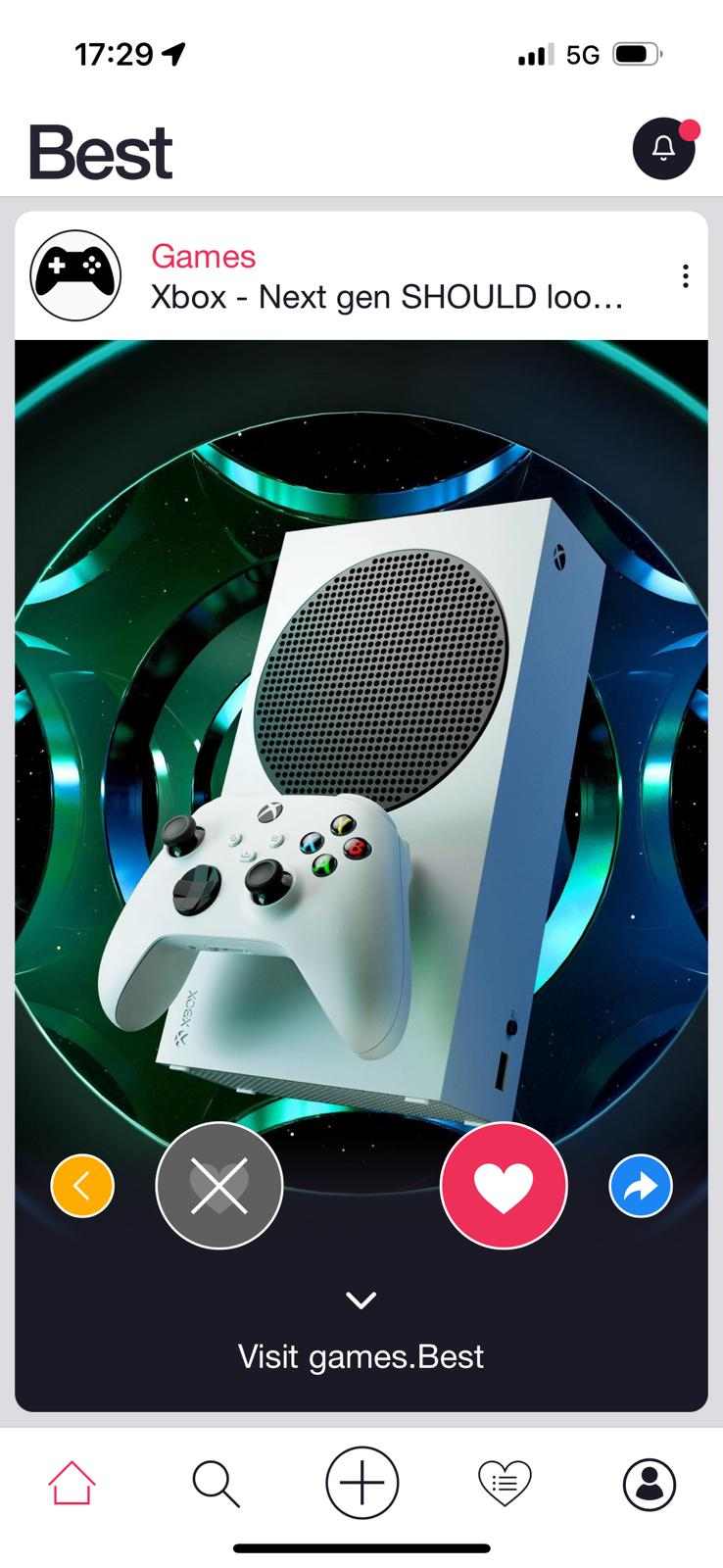 Best